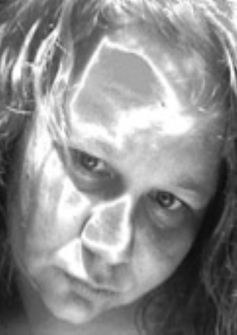 Verena Gottschling
Verena Gottschling is currently associate professor of philosophy at York University in Toronto, Canada. Her research centers on interdisciplinary philosophy of mind, philosophy of psychology, and philosophy of cognitive science.
For more details visit the contributor's



OM Contributions
Publications
Gottschling, V. (2009). Mental models. In M. D. Binder, N. Hirokawa, U. Windhorst, & M. Hirsch (Eds.), Encyclopedia of neuroscience (pp. 2333-2337). Berlin, Germany: Springer Verlag.



Gottschling, V. (2006). Visual imagery, mental models, and reasoning. Advances in Psychology, 138, 211-235.



Gottschling, V. (2005). The mind reduced to molecules? Phenomenology and the Cognitive Sciences, 4(3), 279-283.



Gottschling, V. (2005). Keeping the conversational score: Constraints for an optimal contextualist answer? In E. Brendel & C. Jäger, Contextualisms in epistemology (pp. 153-172). Dordrecht, Netherlands: Springer.



Gottschling, V. (2003). Bilder im Geiste: Die Imagery-Debatte. Paderborn, Germany: Mentis.