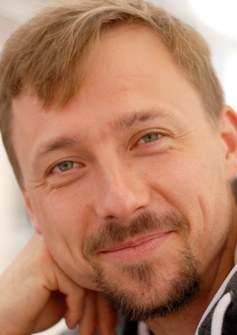 Ramiro Glauer
Ramiro D. Glauer is currently a postdoctoral researcher in philosophy at Otto von Guericke University Magdeburg, Germany. His research centers on explanation, measurement, mechanism, propositional attitudes, and theory of mind.
For more details visit the contributor's



OM Contributions
Publications
Glauer, R. D. (2014, September). Measuring propositional attitudes via an enriched minimal theory of mind. Talk presented at ESPP 2014, Noto, Italy.



Glauer, R. D. (2012). Emergent mechanisms - Reductive explanation for limited beings. Münster, Germany: Mentis.