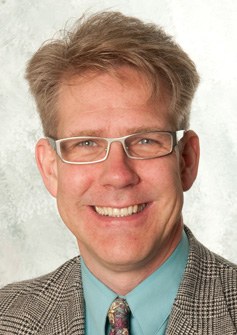 J. Scott Jordan
J. Scott Jordan is currently professor of psychology at Illinois State University in Normal, IL. His research centers on the dynamic relationship between action, perception, and cognition.
For more details visit the contributor's



OM Contributions
Publications
Knoblich, G., & Jordan, J. S. (2003). Action coordination in groups and individuals: Learning anticipatory control. Journal of Experimental Psychology. Learning, memory, and cognition, 29(5), 1006-1016.



Kerzel, D., Jordan, J. S., & Müsseler, J. (2001). The role of perception in the mislocalization of the final position of a moving target. Journal of Experimental Psychology: Human Perception and Performance, 27(4), 829-840.



Jordan, J. S. (1998). Recasting Dewey's critique of the reflex-arc concept via a theory of anticipatory consciousness: Implications for theories of perception. New Ideas in Psychology, 16(3), 165-187.