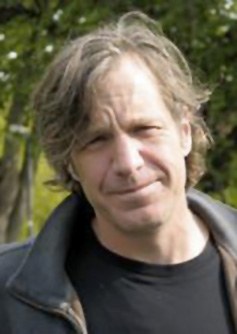 Carl F. Craver
Carl F. Craver is currently professor of philosophy and philosophy-neuroscience-psychology at Washington University in St. Louis, MO. His research centers on philosophy of cognitive science, philosophy of mind embodied cognition and mind, and philosophy of science.
For more details visit the contributor's



OM Contributions
Publications
Craver, C. F. (2009). Explaining the brain: Mechanisms and the mosaic unity of neuroscience. Oxford, UK: Clarendon Press.



Craver, C. F., & Bechtel, W. (2007). Top-down causation without top-down causes. Biology & Philosophy, 22(4), 547-563.



Craver, C. F. (2006). When mechanistic models explain. Synthese, 153(3), 355-376.



Craver, C. F. (2001). Role functions, mechanisms, and hierarchy. Philosophy of Science, 68(1), 53-74.



Craver, C. F., Darden, L., & Machamer, P. (2000). Thinking about mechanisms. Philosophy of Science, 67(1), 1-25.