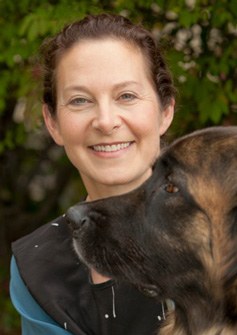 Adina Roskies
Adina L. Roskies is currently professor of philosophy at Dartmouth College in Hanover, NH. Her research centers on philosophy of cognitive science, philosophy of mind, and philosophy of science.
For more details visit the contributor's



OM Contributions
Publications
Roskies, A. L. (2007). Are neuroimages like photographs of the brain? Philosophy of Science, 74(5), 860-872.



Roskies, A. L. (2006). Neuroscientific challenges to free will and responsibility. Trends in Cognitive Sciences, 10(9), 419-423.



Roskies, A. L. (2003). Are ethical judgments intrinsically motivational? Lessons from acquired sociopathy. Philosophical Psychology, 16(1), 51-66.



Roskies, A. L. (2002). Neuroethics for the new millenium. Neuron, 35(1), 21-23.



Roskies, A. L. (1999). The binding problem. Neuron, 24(1), 7-9.