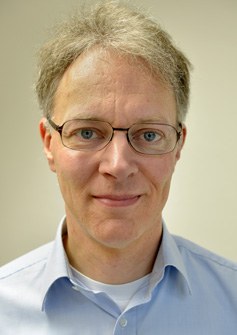 Christian Beyer
Christian Beyer is currently professor of philosophy at Georg-August-University Göttingen, Germany. His research centers on philosophy of language, philosophy of mind, epistemology, Husserl in context of analytic philosophy.
For more details visit the contributor's



OM Contributions
Publications
Beyer, C. (2012). Husserls Bewußtseinskonzeption im Lichte der neueren Diskussion. In M. Frank & N. Weidtmann (Eds.), Husserl und die Philosophie des Geistes (pp. 18-30). Frankfurt am Main, Germany: Suhrkamp.



Beyer, C. (2006). Mentale Simulation und radikale Interpretation. Grazer Philosophische Studien, 70(1), 25-45.



Beyer, C. (2006). Subjektivität, Intersubjektivität, Personalität: Ein Beitrag zur Philosophie der Person. Ideen & Argumente. Berlin, Germany: De Gruyter.



Beyer, C. (2002). Eine metarepräsentationale Theorie des intentionalen Bewußtseins. In W. Hogrebe (Ed.), Grenzen und Grenzüberschreitungen (pp. 511-521). Bonn, Germany: Sinclair Press.



Beyer, C. (2000). Intentionalität und Referenz. Eine sprachanalytische Studie zu Husserls transzendentaler Phänomenologie. Paderborn, Germany: Mentis.