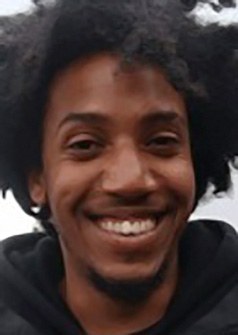 Adrian Alsmith
Adrian J. T. Alsmith is currently a postdoctoral researcher in philosophy at the University of Copenhagen, Denmark. His research centers on body ownership, embodiment, perception, self-consciousness, and the unity of consciousness.
For more details visit the contributor's



OM Contributions
Publications
Alsmith, A. J. T. (forthcoming). Mental activity and the sense of ownership. Review of Philosophy & Psychology.



Alsmith, A. J. T., & Longo, M. R. (2014). Where exactly am I? Self-location judgements distribute between head and torso. Consciousness and Cognition, 20, 70-74.



Alsmith, A. J. T. (2013). Eric Schwitzgebel: Perplexities of consciousness. Phenomenology and the Cognitive Sciences, 1-5.



Alsmith, A. J. T., & Vignemont, F. (2012). Embodying the mind and representing the body. Review of Philosophy and Psychology, 3(1), 1-13.



Alsmith, A. J. T. (2009). Acting on (bodily) experience. Psyche, 15(1), 82-99.